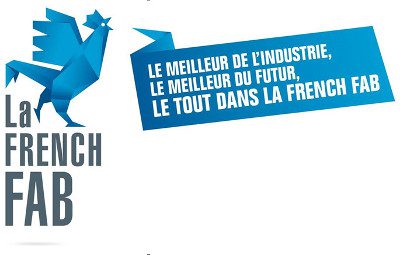 AX System joins the #FRENCHFAB
During Global Industrie exhibition and in the presence of Bruno Le Maire, French Minister of Economy, AX SYSTEM joined the #FRENCHFAB movement!
Therefore, our first priorities are:
Innovation: We continuously innovate and file patents regularly.
Exportation and globalization: 90% of AX Cleaner® manufactured last year have been exported!
The adaptation of work organization to new practices, and TRAINING to new skills.
Ecological and Environmental Performance: Using our cleaning robots, our customers consume less fossil energy to produce more electricity.
The modernization of our means of production and our business models
Economic development and the creation of employment in France and in Hauts-de-France Region.